In our backyard, the Willow Springs, Willowbrook, Dakotah, Lyons Ridge and Montane community, we get asked all the time, "how's the market?"
After an abysmal Q1 with only 3 sales, 19 homes sold in Q2, more than any year prior except 2022.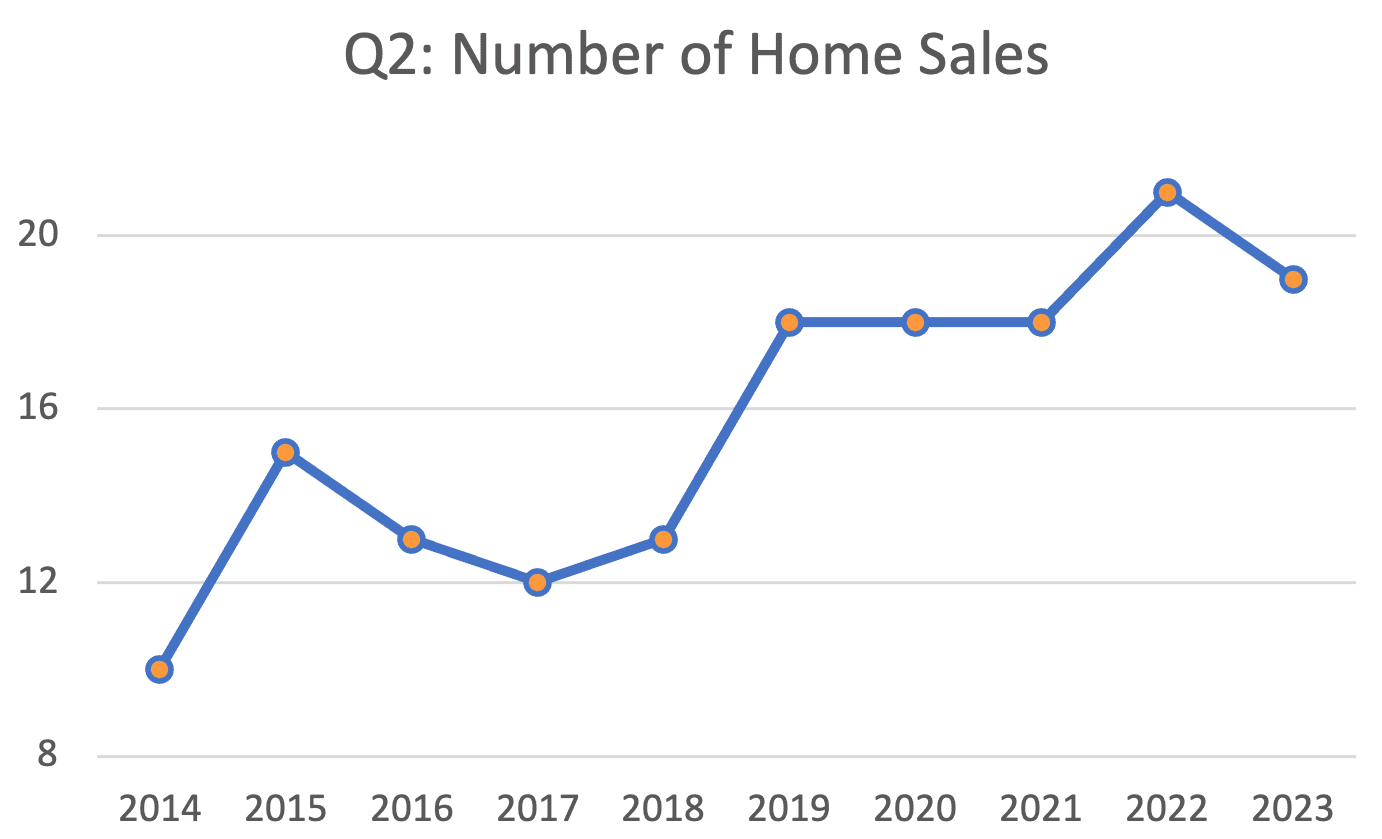 But, sellers took less money on most of those sales.
In the first half of 2023, only 5 of the 22 sales closed at or above original list price
The average close price to list price ratio was the lowest we've seen since 2015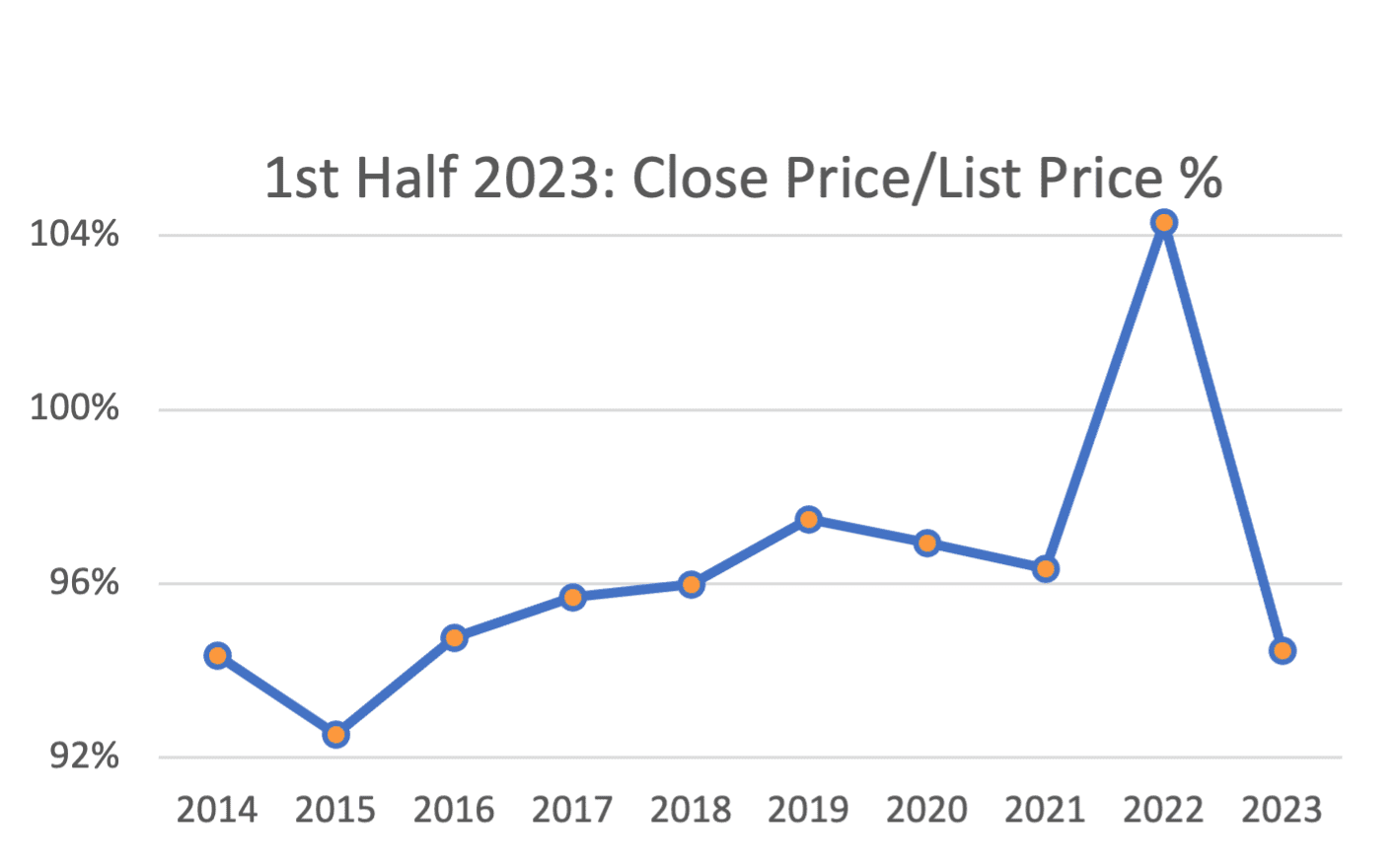 SO HOW'S THE MARKET DOING THEN?
As of late July, homes are taking longer to sell:
10 active listings at 61 days on market so far
Half of them have already reduced the price
But the 4 homes under contract were only on the market for 7 days on average. What does this mean? Having toured buyers through all the available listings languishing on the market, the feedback has been consistent - "overpriced for the quality of finishes."
If you'd like to learn more about our real estate market trends or if you're thinking about selling, contact us. The Red Rocks Team listed and sold half of the homes sold in 2023 that didn't need price reductions or sell for less than asking price. Meet with us to find out why.